100% Cotton Tote Bags: Black Walnut Dyed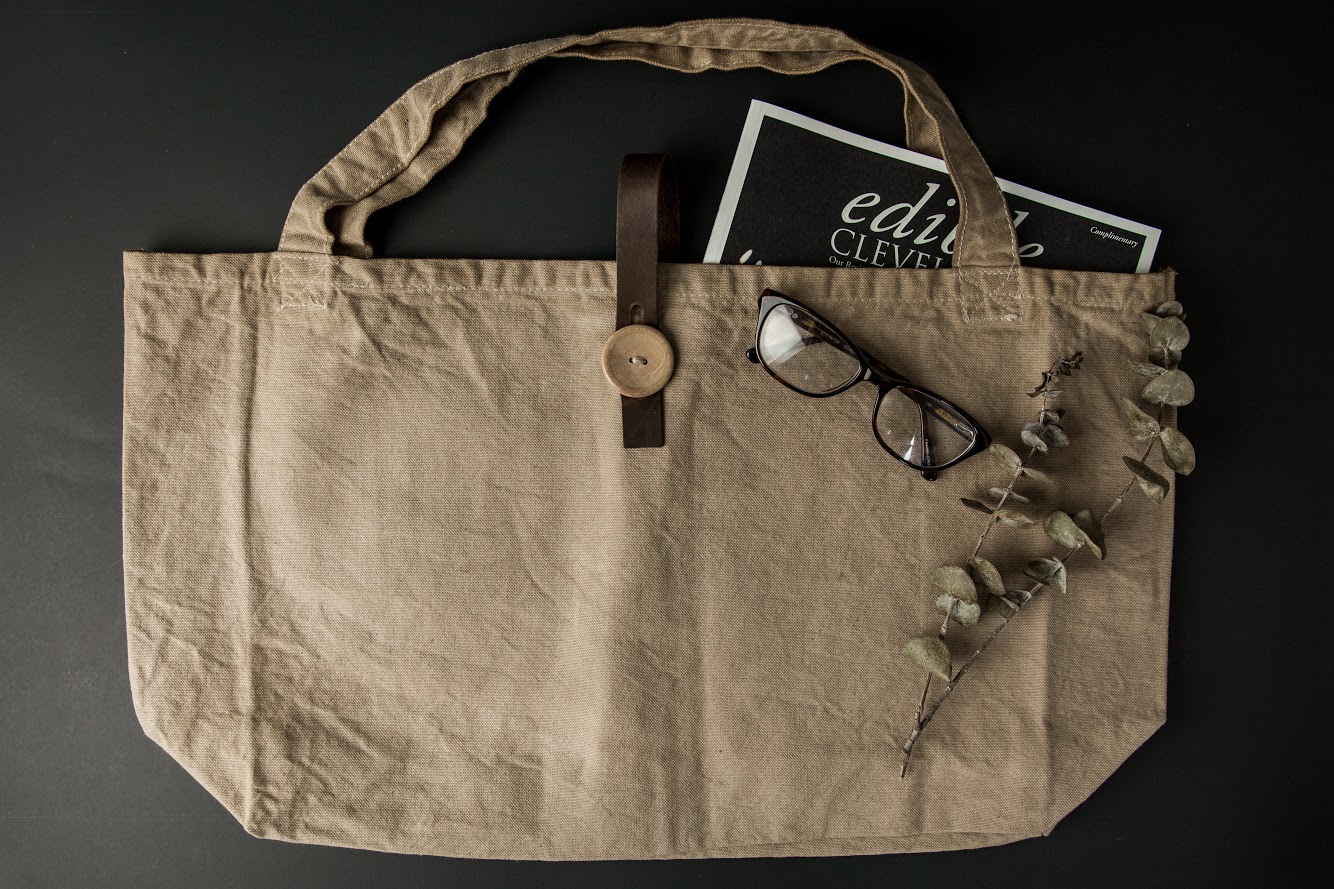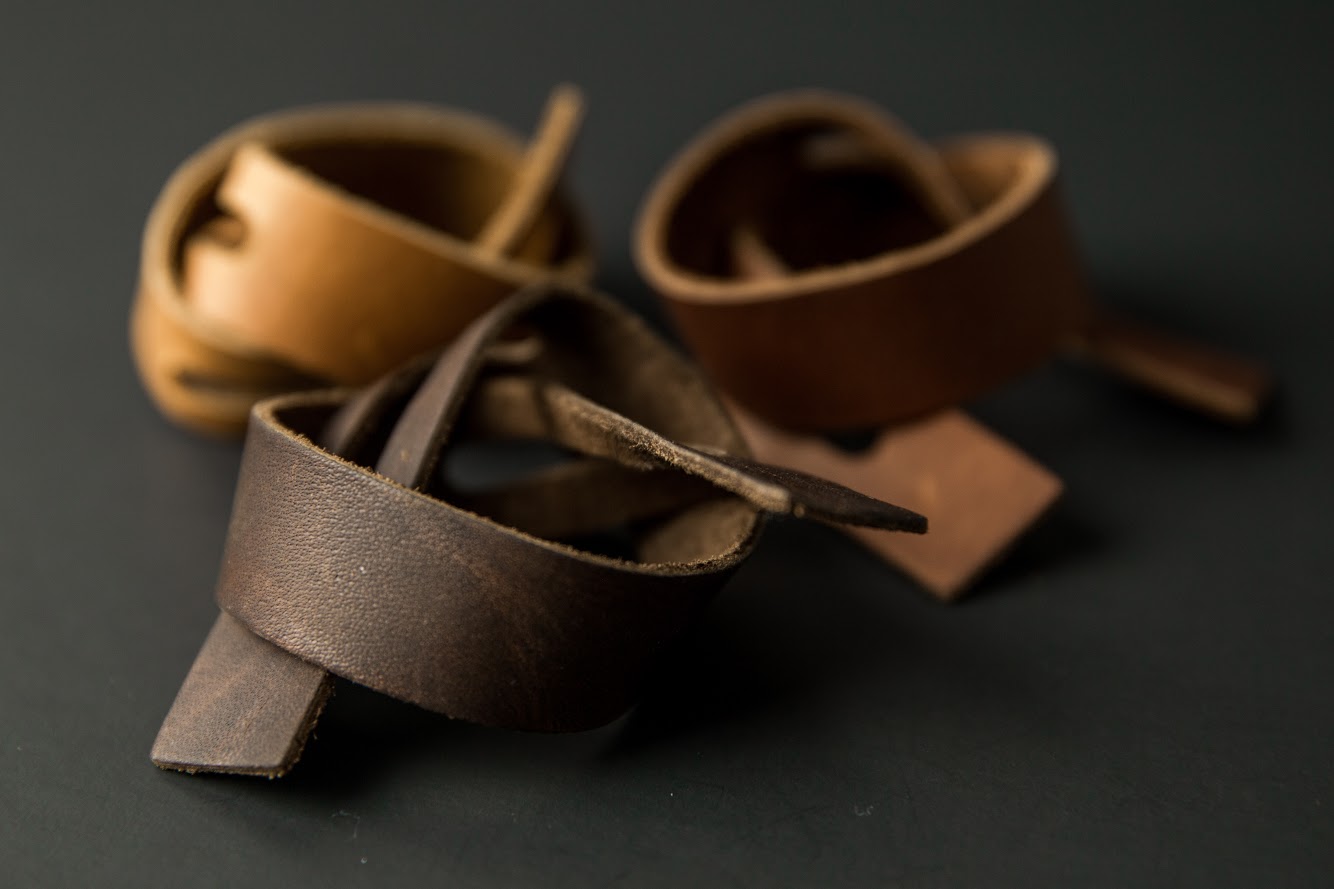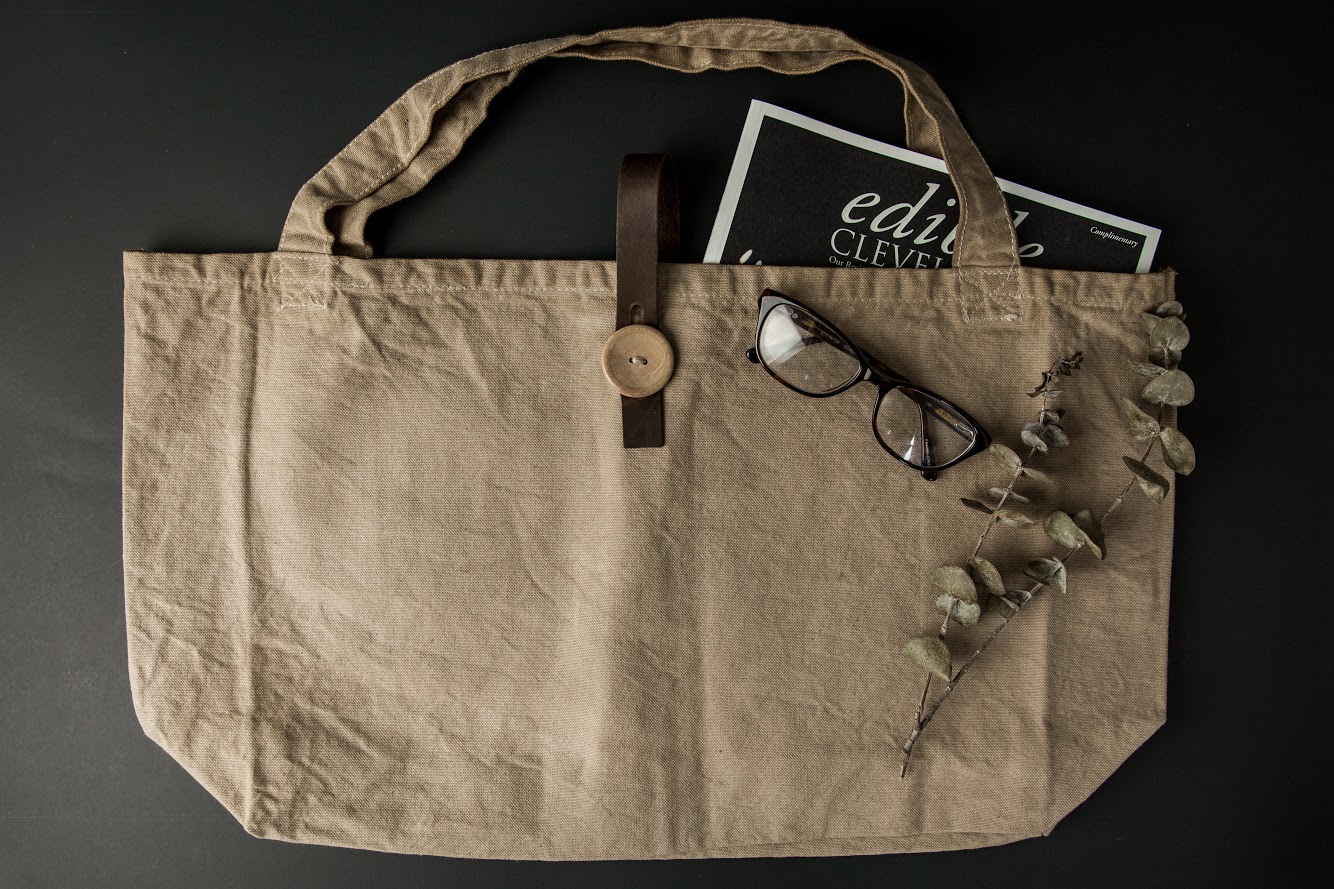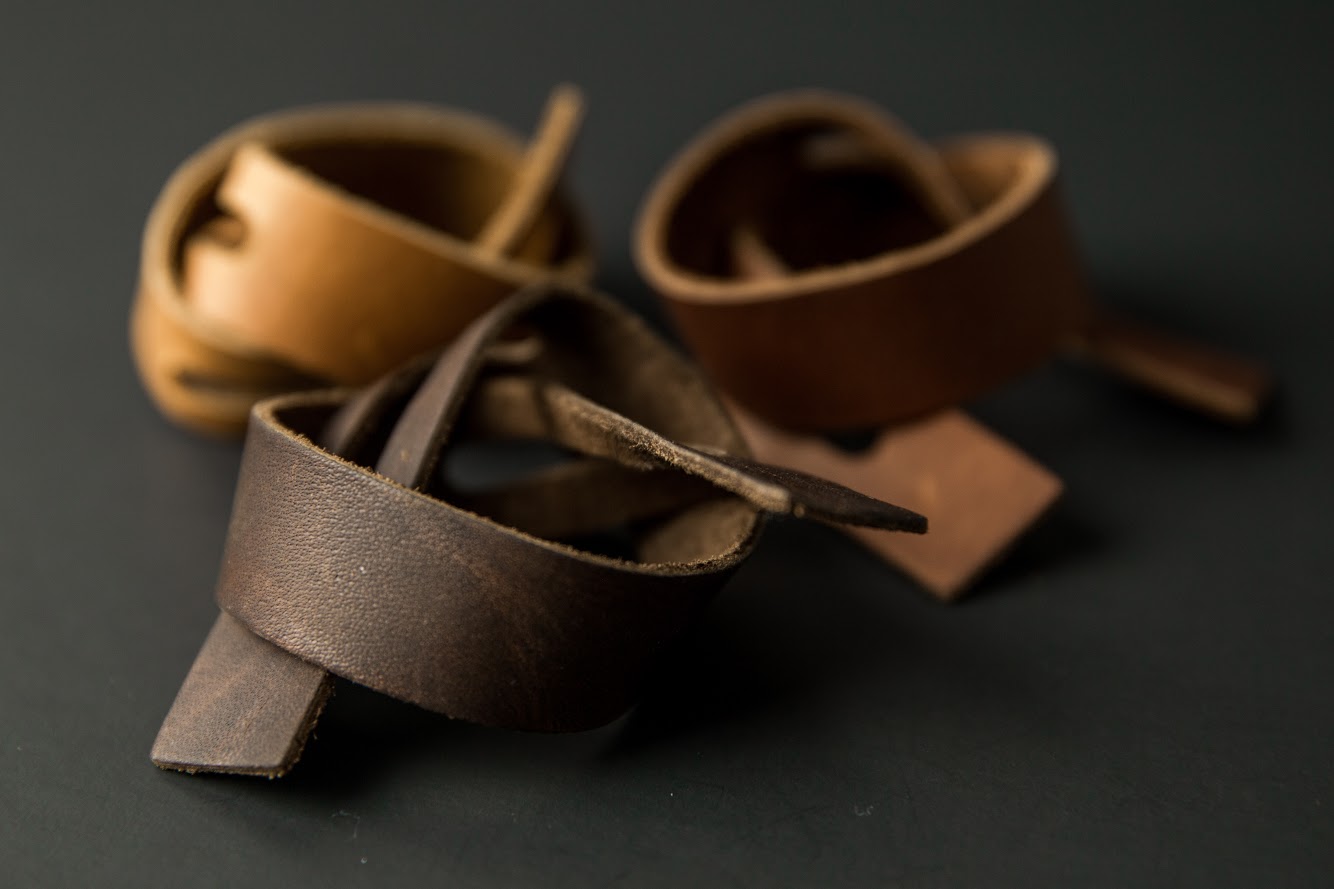 100% Cotton Tote Bags: Black Walnut Dyed
These 100% cotton market bags are perfect for farmers markets and local shopping. They are sewn and naturally dyed right here in Cleveland by refugees and local artisans.
Our 100% cotton tote bags are made of heavy duty 10 oz duck canvas, sourced through a local textile firm. They are cut and sewn by Mousa, a Sudanese refugee, shown here photographed with his totes! Before coming to America as a refugee, Mousa owned his own tailor shop in Sudan where he specialized in making women's garments. He still sews for a living and is producing our cotton totes. These cotton totes are finished with a natural dye of black walnut hulls. Our black walnuts are locally foraged. We sell the cleaned walnuts and save the hulls for natural dyes and inks. The totes are finished with a solid wood button made in NY by a veteran owned company and genuine Italian leather donated by FOUNT in Cleveland.
Due to the natural dye process, color may fade in washing. We recommend hand washing or delicate cycle with a mild detergent like Seventh Generation Free & Clear or a liquid dish soap. Remove leather strap before washing. Please note, as they are dyed with natural materials, they can have some variances and irregularities, which we think adds to the charm. These items are handmade and original and will vary slightly from batch to batch.
ALL SALES ARE FINAL, NO RETURNS OR EXCHANGES.